Counseling is an umbrella that consists of therapies and interventions. We journey at your pace so that you can flourish.
General Counselling
People seek counseling for many reasons. Reaching out for support is considered brave.
You may be wanting to cope with everyday stresses ,anxiety, recovery from trauma, depression, relationship challenges, or considering personal growth.
Anchor Counselling service provides a firm foundation that will reduce fears and bring hope.
The counselor exists to lift you up so that you can live well. You will have the opportunity to heal, confront barriers, build on strength, and create new pathways. Your counselor will design a unique plan with you for a variety of concerns, Including strategies and techniques to reach your outcome.
Relationship Counselling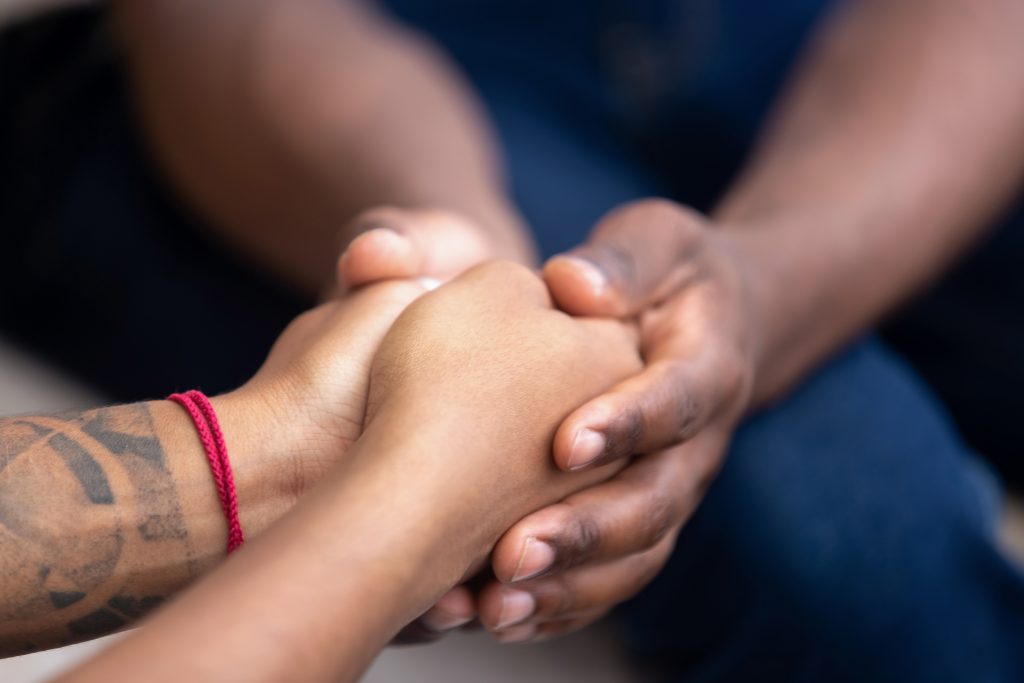 It's common that people in a relationship need assistance from time to time.
Good relationships involve honesty, respect, open communication, the language of love. It may be a partner, parent, sibling, child, work college, or friend. There can be disappointments, hurts, abuse, and brokenness. Enriching your efforts, attending to concerns, forgiveness, and building more fulfilling relationships will be nurtured in the counseling sessions.
Carer and Foster Counselling
Mental health is staying well within the abilities a person has to cope with everyday life. Anchor counselors have a passion to support carers, aiming to lift them up. Often Carers have high demands and increased stress. Lack of relief, isolation, trauma, loss, daily complications. Your counselor will focus on a system that supports you and enhances your abilities, transitions, and communication. Through mindfulness and several therapeutic caring models, the outcomes will be to benefit you and those you care for.
Play Therapy Counselling for all ages
Play Therapy isn't Just Play
Play Therapy is not the same as regular, everyday play. While the spontaneous play is a natural and essential part of the developmental process, Play Therapy is a systematic and therapeutic approach. In-play therapy, toys are like the child's words and play is the child's language (Landreth, 2002). Through play, therapists may help children learn more adaptive behaviors when there are emotional or social skills deficits (Pedro-Carroll & Reddy, 2005). The positive relationship that develops between therapist and child during play therapy sessions can provide a corrective emotional experience necessary for healing (Moustakas, 1997). Play therapy may also be used to promote cognitive development and provide insight about and resolution of inner conflicts or dysfunctional thinking in the child
FIFO Counselling
It is commonly known that Australia is a mining country. Adapting to fly in fly out lifestyle has opportunities and includes challenges.
Often the worker faces these issues:
There can be the pressure of providing for the family. Feelings of loneliness and Isolation. Increased alcohol consumption, Low mood, frustrations, and growing apart are common experiences.
For the partner or children issues may include:
Intense isolation, lack of support, overwhelmed feelings, and confusion in their identity roles.
You will be investing in your future, relationships and striking a balance in each season. The counsellor will facilitate reconnecting and moving through the struggles with purpose.
The counselling modalities used are integrative. Such as the Person-Centered approach, Act and Commitment Therapy and looking into the past and awareness to the future (psychodynamic). We are committed to positivity, compassion, empathy, and genuineness.
Methods may include:
Telling your narrative story.
Experiential participation.
Actively working through communication strategies to improve relationships.
Process in self evaluating and restructuring cognitive behavioural patterns.
Success will be determined by both the client and the counsellor. You should expect a non-judgemental warm environment. An openness to hear your story and a way to explore your dreams and make sense of life concerns.
If you would like further information please contact Alison
Phone 0405 33 0264