You would be familiar with the phrase we are in in this together. As a Mental Health support service. It is amazing how interconnectedness and sharing in humanity is building.
If you happen to be one of my clients, you know that I always say there is a wisdom to our emotions and behavior, even now there is a wisdom to our concerns and fear.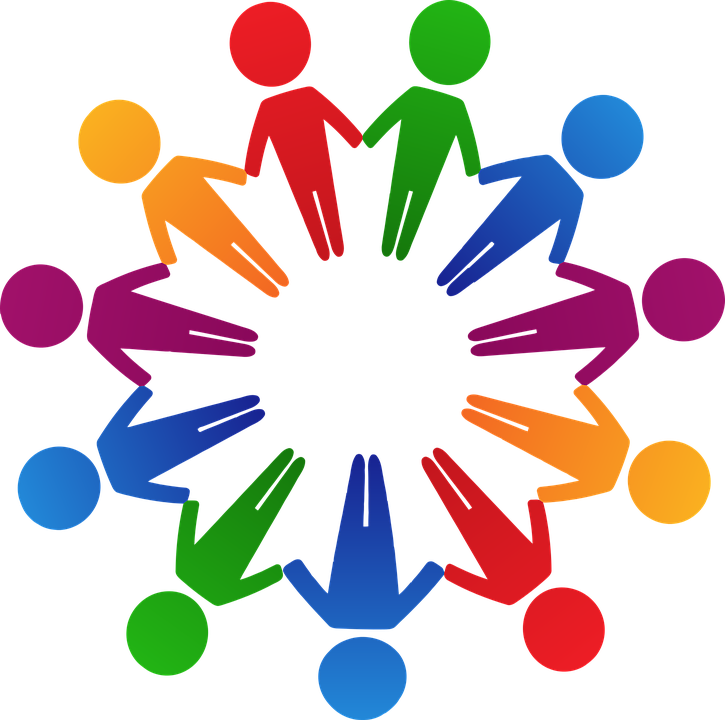 We do not want to get rid of our anxiety or fear. These are the things that will help motivate us to take protective measures recommended by the World Health Organization (W.H.O). Valuing the washing of hands, stop touching faces, and utilizing telehealth.
But, as always, we need to be wise about the way in which we use our emotions. Giving in to panic is not helpful the selfishness can arise during times of crisis. Please do not allow your anxiety and fear to manifest in these types of unskilled behaviors. It is important to practice compassion in the social distancing towards ourselves and others as a way of not giving in to panic.
Please take care of your mental health and those around you if you need support in this time contact administration to make a booking.
Western Australian Resources:
https://www.wa.gov.au/sites/default/files/2020-06/COVID-Safety-Guidelines-Phase-4_0.pdf